Our story
Fresh sausage, steaks, cheese, and seafood. We also have a fine selection of jerky, sausage sticks, bratwurst, hamburger patties, ribs, pickles, flavored balsamic vinegars and syrups, spices and more! Best on the Western Slope!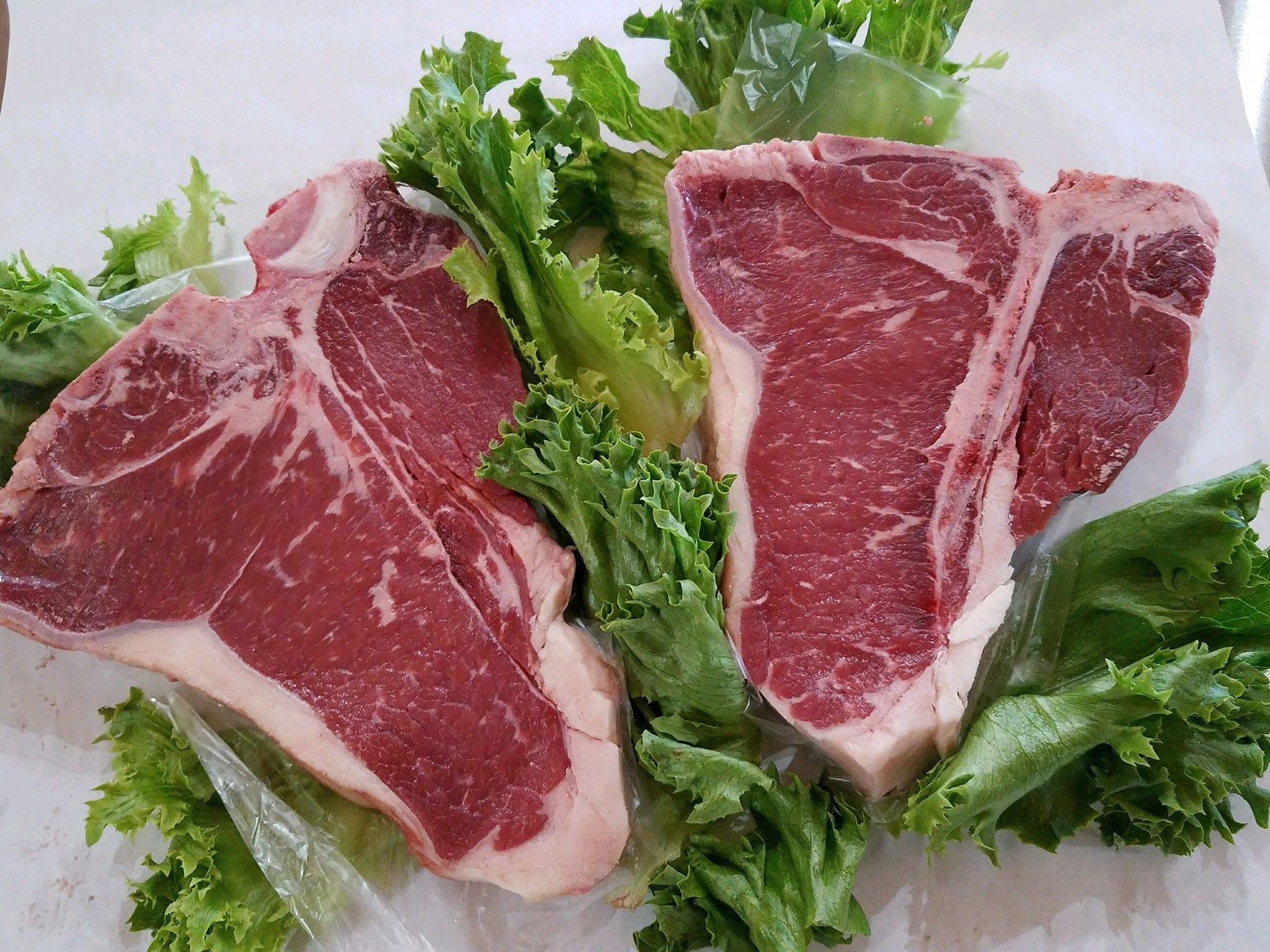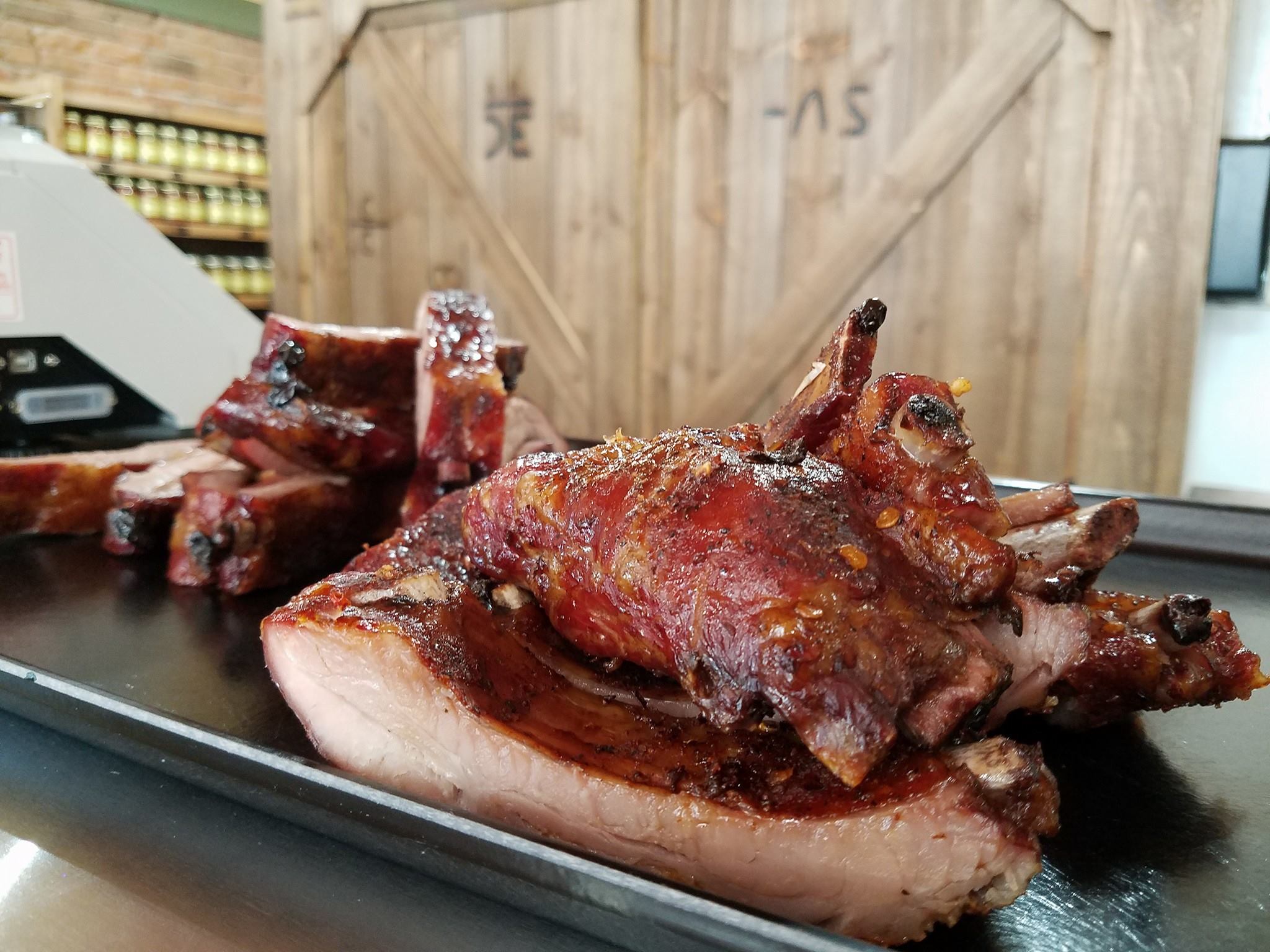 Online Ordering Coming Soon
Testimonials
Great selection of meats and cheeses, very friendly staff. Wonderful addition to the Ouray experience.
Excellent choices! Great selection!
What's New
November 28, 2023